An empty tanker exploded and split in two on Tuesday afternoon in Chinese waters.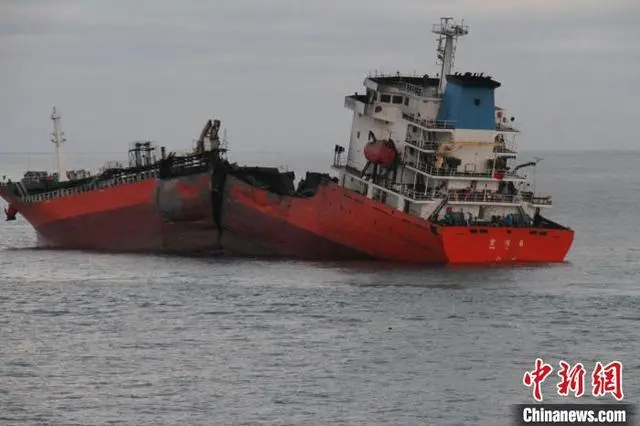 Search and rescue teams managed to save 15 crew members from the stricken Hong Pu 6 tanker off Rizhao in the Yellow Sea. Two seafarers remain unaccounted for despite a large search operation.
The Chinese flagged, 10,500 dwt tanker was built in 2013.