Chinese bulker operator Jinhui Shipping and Transportation has sold its 2004-built supramax Jin Feng to Singapore's ETL Shipping.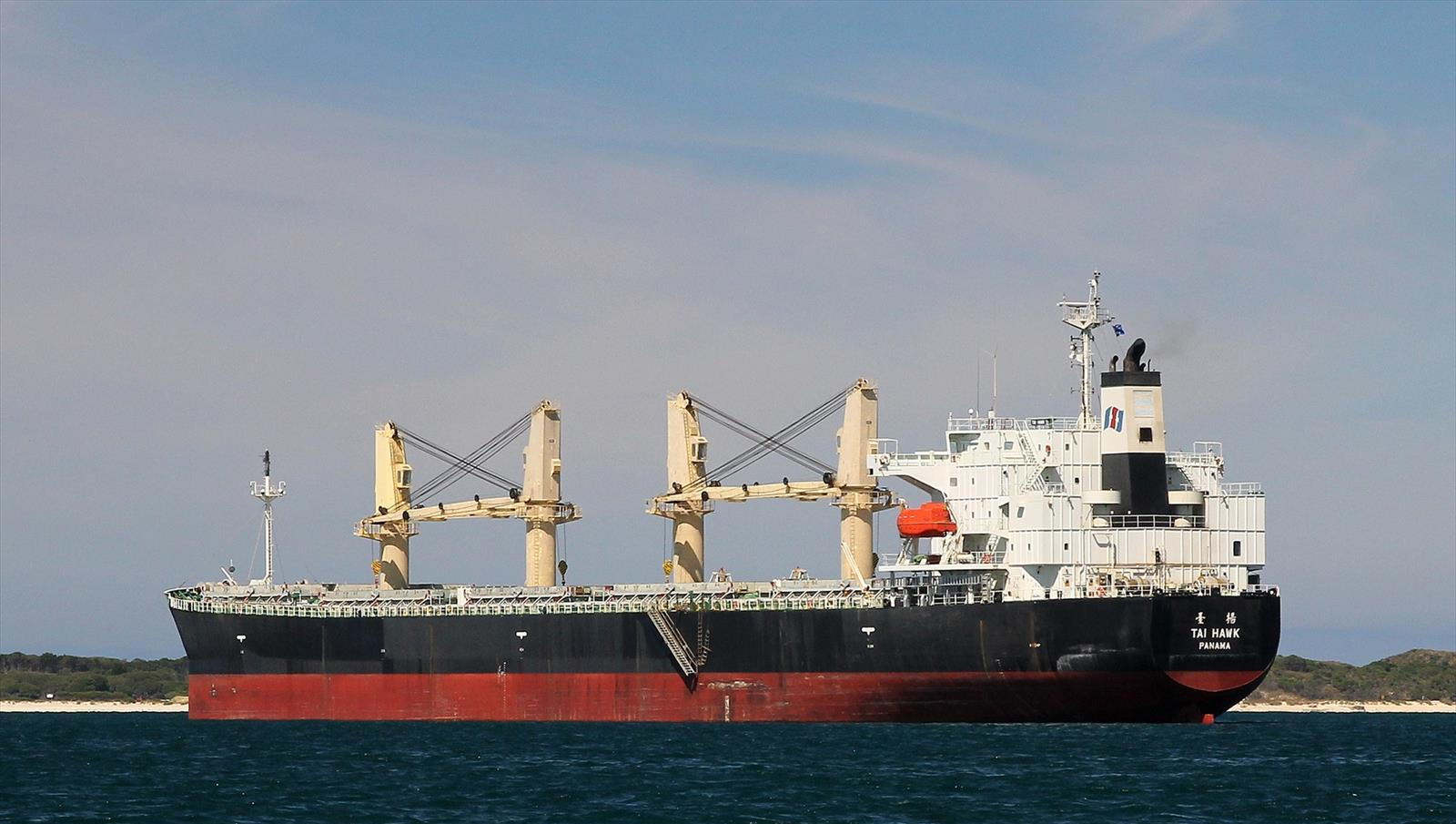 The Oslo- and Hong Kong-listed company is offloading the 52,700 dwt ship,VesselsValue estimates as worth $10.25m for around $8.1m.
The Oshima-built vessel, which Jinhui purchased for $10.8m as Tai Hawk in 2021,will change hands between October 25 and November 15 this year.
The owner of currently 24 bulkers,most of which are supramaxes,said it intends to keep all net sale proceeds received as general working capital.